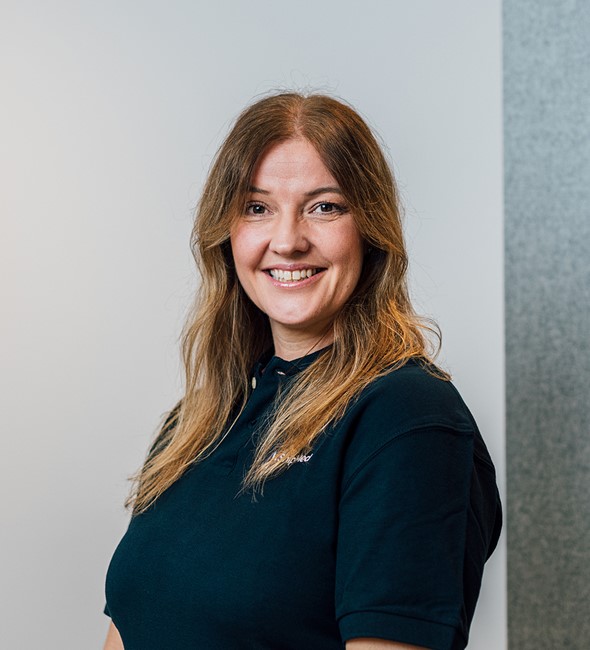 Camilla is educated within export marketing and has a basic course in medication management. She has background from customer support and wholesale of medical equipment from her former employer, and has been working with ShipMed since 2011.
Camilla works with support for vessels sailing with ShipMed, contributes with the development of the ShipMed program, assists in verifying that our products and systems are in compliance with laws and regulations and performs inspections on board vessels.
She is currently fully employed as our sales representative.


Contact information:
Phone: +47 70 11 70 80
E-mail: camilla@shipmed.no